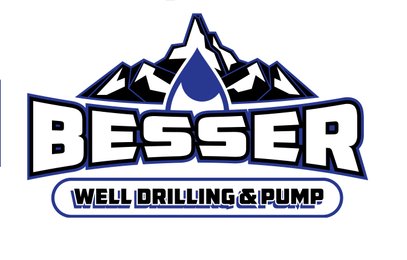 Welcome to Besser Well Drilling
Need a Quotation?
Call 530-343-0924 and one of our specialists will get back to you as soon as possible with free qoute.
Besser Well Drilling is your premier source of water well drilling and pump service, repairs and installations.
. Our experienced technicians are all highly knowledgeable and skilled
We will design and install the water system to fit your needs..
Our Services
We will assist you in the design, installation and repair of your water well system
About Us
We are a local, family owned and operateed business and our success is based on providing first-class service to all our customers.